For more information on a specific event, please contact us.
WE'VE OFFICIALLY CHANGED OUR NAME!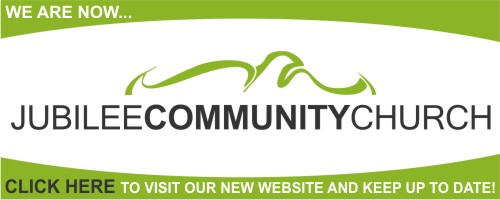 All current and future events will now be available on our
new website.

NEED A RIDE TO JFC?

Our bus drives through the town of Dunnville on Sunday mornings to pick up kids, teens, and adults for church. If you'd like a ride call 905-774-3050 by Friday at noon.




PRAYER MEETING & BIBLE STUDY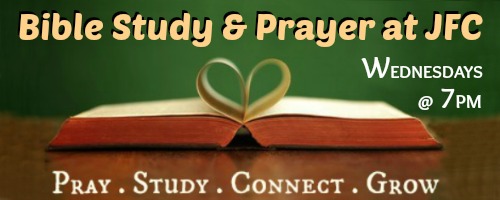 Date:
Wednesdays
Time:
7:00 pm
Location:
Jubilee Faith Centre
Join us for a 20 minute Bible Study followed by a time of prayer.
Learn, Grow, Pray and Connect Midweek!
DON'T MISS IT and Invite Someone!